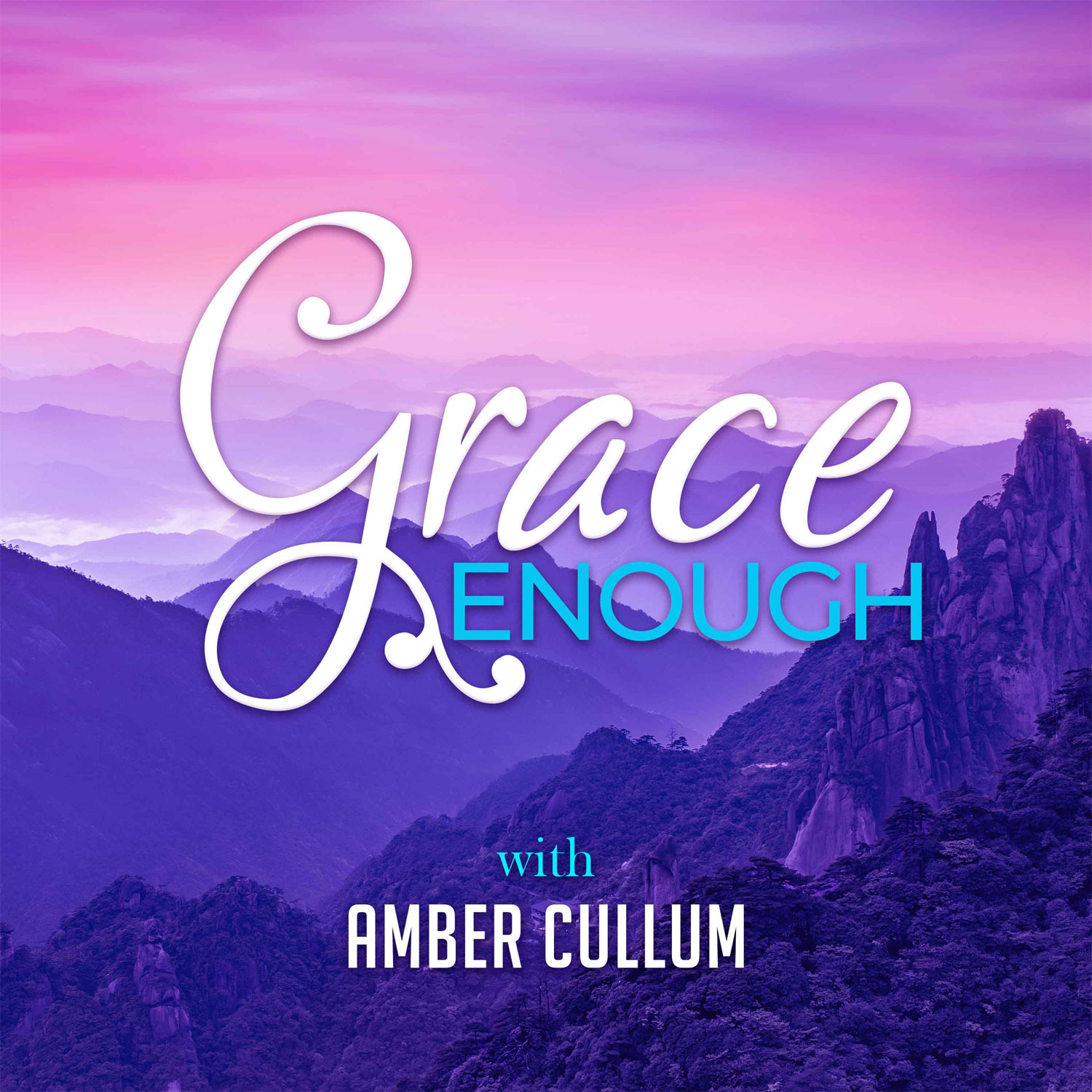 Author of The Radical Book for Kids, Champ Thornton joins Amber to discuss his fun filled guide to the Bible and church history.
Christmas in July Questions:
What led you to write The Radical Book for Kids?
Let's say someone is listening and looking for a book to purchase for their late elementary-middle school child.  Share with our listeners a little of they can expect to learn when reading the book.
While the Radical Book for Kids is our focus for today's conversation, you have written several resources for children and families.  Tell us a bit of your backstory of becoming an author of Christian resources for kids.
What has been some of your favorite feedback from readers of The Radical Book for Kids?
Episode Sponsor:
A firm, Christian-based worldview is the springboard needed in today's world which can be attained with a SchoolhouseTeachers.com education.
Use code: EXPLORE
to pay only $179 for a two-year Ultimate Membership during SchoolhouseTeachers.com's Explore the World BOGO event!
------------------------------------------------------
Follow Grace Enough Podcast on IG and FB
and www.graceenoughpodcast.com
----------------------------------------------------------