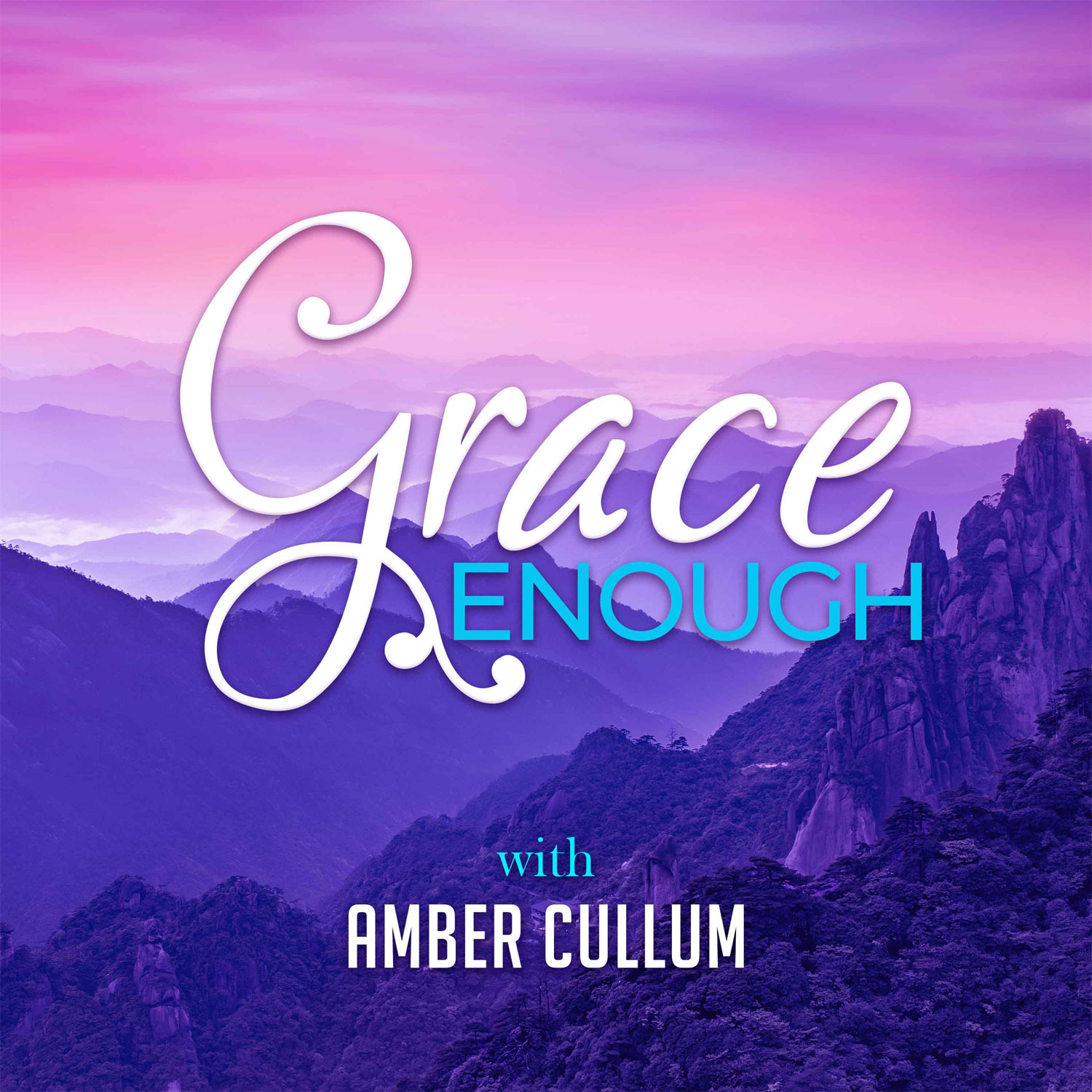 Susie Rowan joins me to discuss her journey through Bible Study Fellowship, encountering God through His Word, and pivoting an international ministry during a pandemic. 
Questions Susie and I Discussed:
(3:46) How did you come to know Jesus as Savior?

(6:05) What prompted you to first begin attending BSF?

(8:45) You are the current Executive Director of BSF and have served in various other roles in the BSF organization.  Will you share a bit of that journey with us?

(15:16) What are some of the things that you have changed in BSF to help engage future generations?

(20:50) What are some of the shifts you have had to make as an organization as a result of coronavirus?

(24:53) What is the study model of BSF?

(28:25) What would you like to say to the woman listening who may still be struggling to commit to an in-depth Bible Study for whatever reason?
Quotes to Remember:
"I gave my life to Christ on Sunday morning during the preaching of the gospel by a local pastor in a local church. I love to encourage pastors by saying, 'God saved me during the preaching on Sunday morning'."
Related Episodes:
Connect with Susie Rowan at www.bsfinternational.org
-----------------------------------------------
Follow Grace Enough Podcast on IG and FB
and www.graceenoughpodcast.com
------------------------------------------------