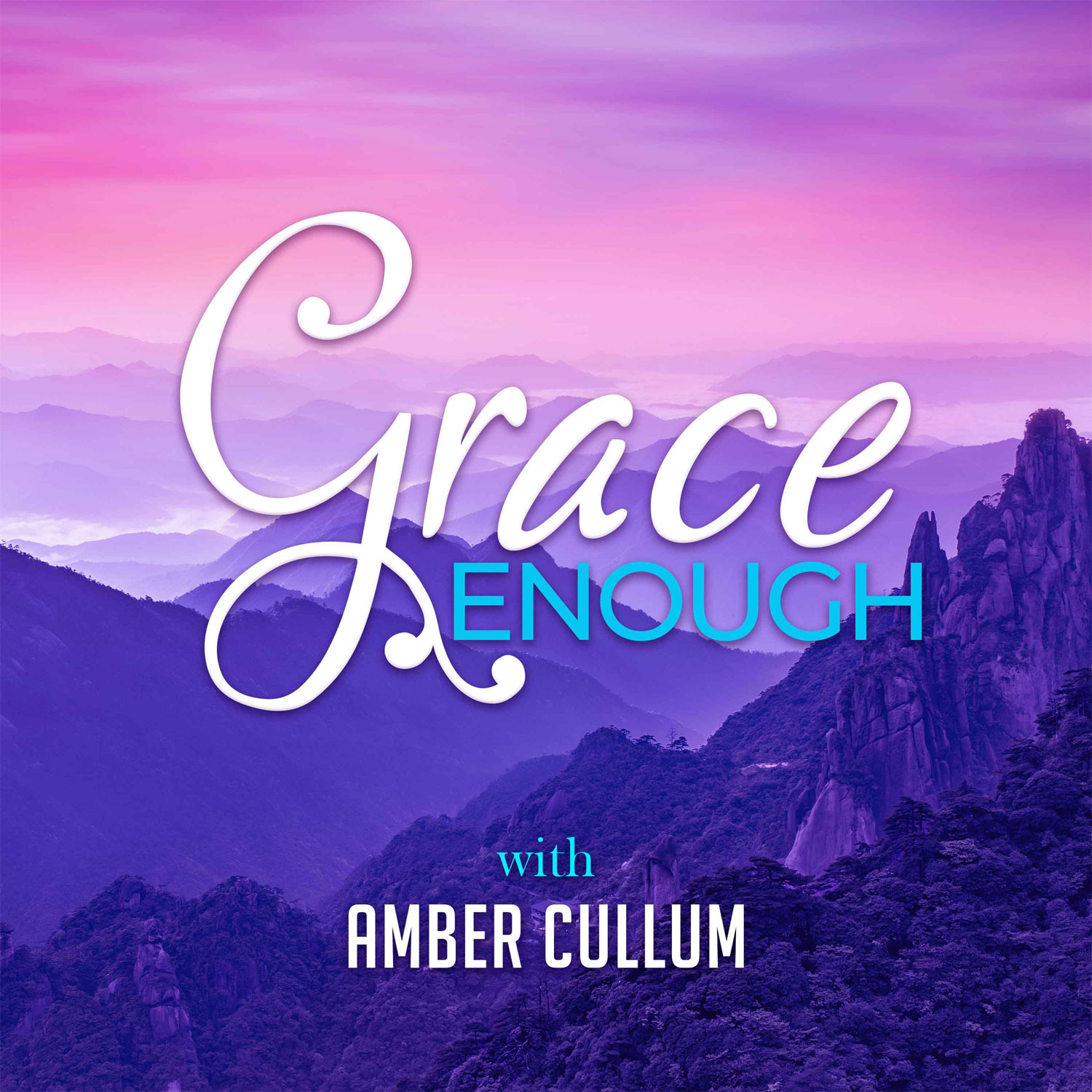 Amanda Glass joins me to discuss the inspiration behind her book, That's What Dads Are Made For   You may be thinking it came from a place of intimate connection with her dad, but it actually came out of a relationship where she didn't feel fully known by her dad. It wasn't until she had children of her own and her dad passed away that her eyes were opened to his present hand throughout her life.  We also discuss her hope for That's What Dads Are Made For book and how Philippians 4:8 played into her journey.
Questions Amanda and I Discuss:
(7:32) Take us back and share a little about your childhood.
(11:32) Growing up what was your experience with Jesus like?
(13:48) As a young girl you struggled with the level of quality time spent with your father.  Share a bit about your relationship with your dad as a young girl and what you longed for.
(16:34) Once you had children of your own and your father passed away you began to see that your father may not have been an emotional guy, but he did show his affection in simple, everyday moments.  Tell us a bit about that discovery process.
(22:29) Your perspective about your relationship with your father shifted so much that you decided to write a children's book: That's What Dads Are Made For. Why did you decide to write this book?
(32:51) As we close, what encouragement would you give the women listening who lived in the same home with her father, but like you feels that he never connected with her?
Quotes to Remember:
"I grew up in a family rooted in love, but it was heavy on rules and behavior."
"Behaviors aren't just good and bad. Behaviors communicate to us ways that kids might be feeling tension that might exist."
"We [my dad and me] didn't have heart to heart conversations. He didn't ask me the details about my day. We had small moments of connection, but we didn't have that deep sense of connection that I was longing for."
"Learn about God and the Bible. Believe what it says about Him and how much He loves us. Get to know Him as Father and connect with Him and that's going to help you see your dad differently."
"I would just encourage them to think on Philippians 4:8. Pray over that and trust that God will come in and change their hearts."
Related Episodes:
Connect with Amanda Glass at themadeforbooks.com
------------------------------------------------------
Follow Grace Enough Podcast on IG and FB
and www.graceenoughpodcast.com
------------------------------------------------------
Episode Sponsor:
Dwell helps you memorize one verse every month by taking the first letter of every word in a verse stringing them together in a cool design.
Author, Amanda Glass creator of the made for book series helps kids and dads answer that question.
That's What Dads Are Made For is more than just a fun book with cute pictures. It's one that creates conversations that build meaningful connections